Kratom Strain Review – Happy Hippo Herbals
updated January 4th, 2023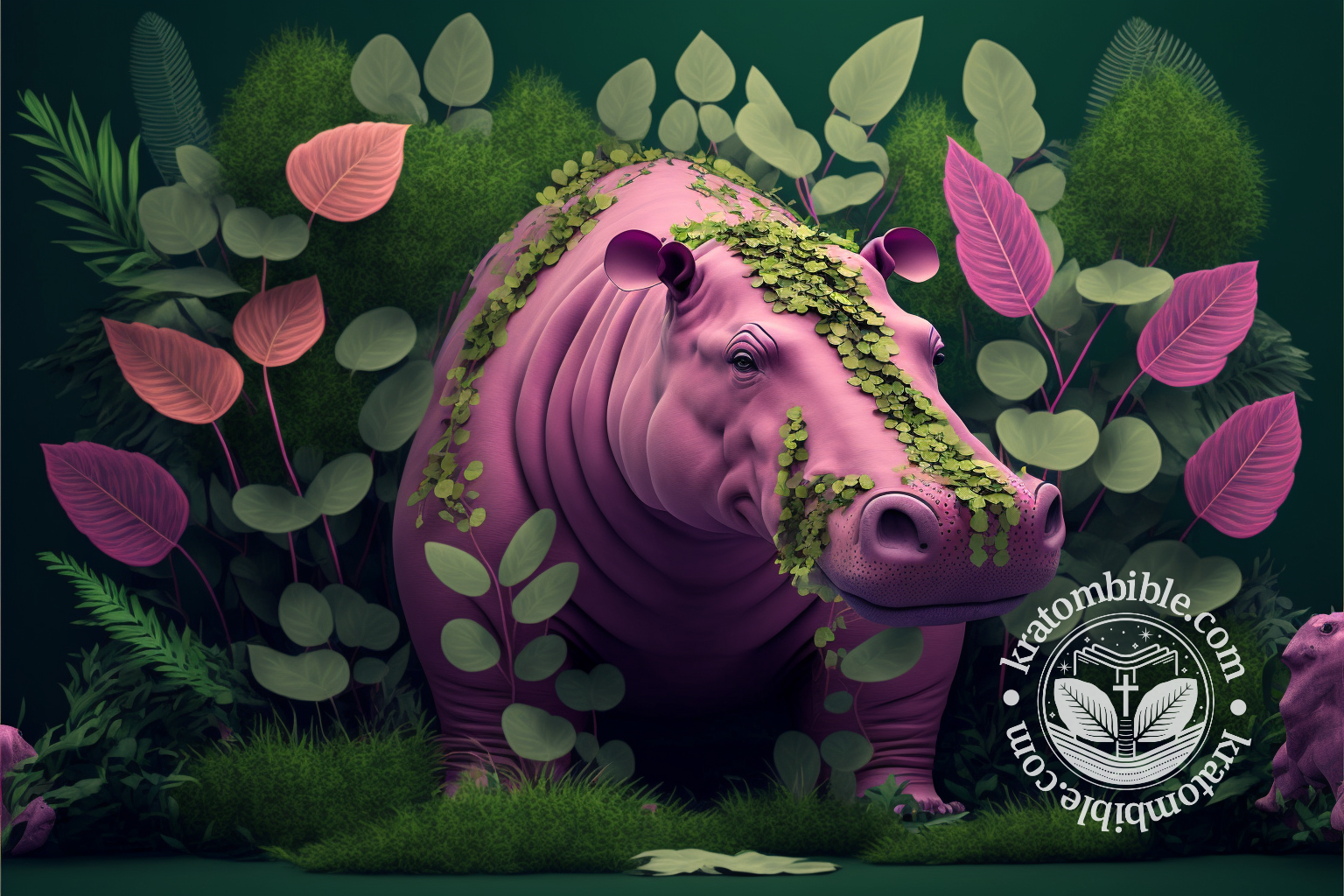 Hippo Kratom is a great kratom source and something that could add to your kratom rotation.
I tend to always order from Botanical Kratom for a couple of reasons:
Its all in Canadian Dollars
They have a call in Number to Deal with orders Live
Ultra Grade Kratom at Extreme Affordability
This is not to take away from Hippo in anyway however the Canadian dollar is extremely different from the american and we as canadians pay ALOT more for american products.(Americans pay less in canada)
The following review is a the three strains that I find most effective for me personally.
I will be getting more samples from this source and adding more reviews to this current page so make sure to subscribe to RSS (top of sidebar)
Red HOT Hippo Kratom
This is a fast strain and definetly something you would enjoy if you like the red vein strain, but also like maximum energy.
If you are in business for yourself or love talking to people for whichever reason this is a Must have.
Motivation
The sole fact that it comes from thailand (fast) shows that it has an enormous amount of potential to boost your focus and production. This is one of the main reasons that I personally take kratom. It allows me to focus my mind on the important and delete the negative from my mind! This is EXTREMELY powerful.
Pain Killing
The red vein in the kratom allows for a pain killing ability that will be a bit more subtle than slower strains but is not to be taken lightly. If you like/need something that will kill your pain but not leave you as a zombie, this strain maybe for you.
Anxiety Killer
Also red strains have anxiety killing abilities but being from thailand (faster strains) it kind of contradicts this effect because of the kick. However if you have taken phenibut earlier that day you will be able to avoid the anxiety and reap the rewards of both the energy and the boosted anxiety killing. (View Phenibut for more on this)
Red "HOT" Hippo Kratom

Summary
I have found this to be a very powerful strain to add to my rotation as it is a very fast strain.
If you like coffee, than this strain will help in simulating the coffee effect without caffeine.
It is also important to realize that this IS a Red Vein.
Red Vein Kratom Strains are usually known to be more relaxing and euphoric.
Although this is definetly true, the Red HOT Hippo is different for everyone and I believe you will have to try it yourself to get the true feeling.
[hr]
Rockstar Hippo
This is my Rockstar Hippo Review and if you are anything like me, you will LOVE this strain.
The White Vein Maeng da gives you confidence to attack everyday life. If you are a person who tends to frequent the gym than this White vein is extremely useful to add to your rotations.
I have found that in the gym you feel like you have absolute domination and confidence.
White Maeng Da At The Gym
Rockstar Hippo at the gym is an amazing feeling. You feel absolutely unstoppable and ultimatly powerful.
Becoming Godlike in the gym is truly how I feel when under the kratom effect of White Vein Kratom.
When I am at the gym my main focus is to lift as much as I can for as long as I can.
With Rockstar Hippo I am able to not only focus my mind on my workout (which is EXTREMELY important) but the power and dominance that comes with this kratom is un explicable.
Everything is heightened and also your muscle mind connection is absolutely through the roof which in tern allows more gains.
Gains are probably the most important thing when you are working out.
If you have heard about taking kratom on an empty stomach and are unsure of how to work this around your schedule, make sure to check out kratom and food to find out how you should eat around kratom.

White Maeng Da In Soceity
Whatever my current goal is, a Maeng Da strain will ALWAYS help me get through it more efficiently.
In soceity Rockstar Hippo helps in the way that it allows you to socialize with people since you are in a more stimulated state.
It will cause you to be more attentive to what people are saying and allow you to think on your toes (GREAT FOR BUSINESS MEETINGS).
Once you have found your "Sweet Spot" you will then be able to work this powerful Maeng Da strain into your life.
It will allow your mind to find great conversation starters and generally say "smart" stuff.
Rockstar Hippo is very potent and will work great for demanding tasks.
[hr]
Pleasant Green Hippo Review
This is a nice green strain that comes on nicely, in this kratom review I will explain exactly what I feel when using the Pleasant Green Hippo Kratom.
I tend to write my reviews using the strain that I review to give a more authentic feel and the Pleasant Green Hippo is no different.
Like most kratom strains this one is an amazing production booster and mood lifter.
It will focus thoughts to pronounce the task that you want to accomplish at the time being. Mine being to share this strain with you guys.
The sensation of happiness that comes over you is a euphoric one that is quite "pleasant".
It is a mix between the green kalimantan kratom plant and the blue lotus flower.
The euphoria may seem to be quite distracting for some but as for me, I find this to be an added benefit to the kratom leaf.
Euphoria can be similar to a high, meaning that you will feel it, and you will feel different.
However, it should not be confused with narcotics, the pleasant green hippo uses alkaloids to attach to the brain to send out these signals, this is the same way any prescirption drug would work, MINUS THE SIDE EFFECTS (extremely important in my opinion)
The fact that pleasant green hippo is a moderate strain, it will give a slight sense of stimulation as well as euphoria, with the doses that I take, my euphoria is mixed with the stimulation.
This is great, it helps keep me incredibly happy, and as a healthy side effect I am able to have increased energy while being happy to do so.
The Pleasant Green Hippo has definitely found itself to stay into my "kratom korner" because of the different benefits that I have felt with this strain.
Although it is a very popular strain, and may sometime be out of stock (make sure to grab in bulk when you can, considering this kratom effects hit you like me) as this will save money and allow you to have it for an extremely extended period of time.
The main thing that I like about this supplement is the sheer confidence that it helps me obtain while I am under the kratom effects.
Conclusion
This is the sole three that I have written up at the moment.
I havent taken Hippo Kratom for a while and therefore there will be more kratom reviews to come.
These strains are definetly something that you would like to add to the usual rotation that you currently have.
Using these in conjunction with my personal favourite Maeng Da it will no doubt aid you in your kratom lifestyle.
There will be many more vendors coming to Kratombible for you to choose from and I will be doing multiple reviews of different vendors on my YouTube channel as they are sending me samples.
Do you know any vendors you would like to send my way? I am extremely open and you may comment below
Or Email me Personally at Jessyv@kratombible.com
This will be very interesting as I unbox them with you and than go further into detail as to how each and every one feels to me personally.
Everyone is different, however, I will be able to give you a template to creating your own Kratom Lifestyle.
Make sure to view my podcast and tune in weekly for new episodes.
I am also open to hearing testimonials that you may have.
Want to do and interview with Jessy at Kratombible?
Let me know!
Have a Great night.
Stay safe and Take Care!
TRENDING ARTICLES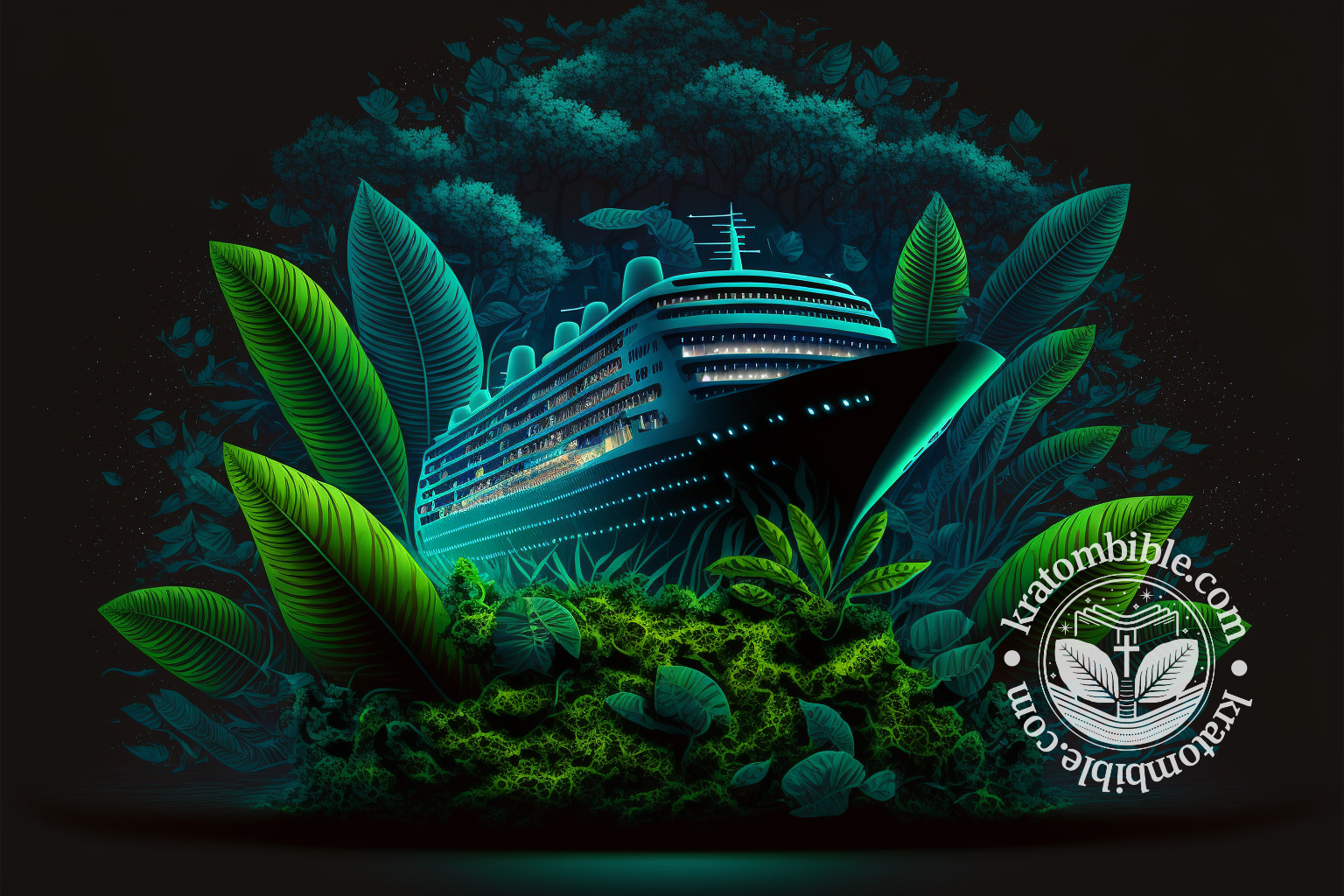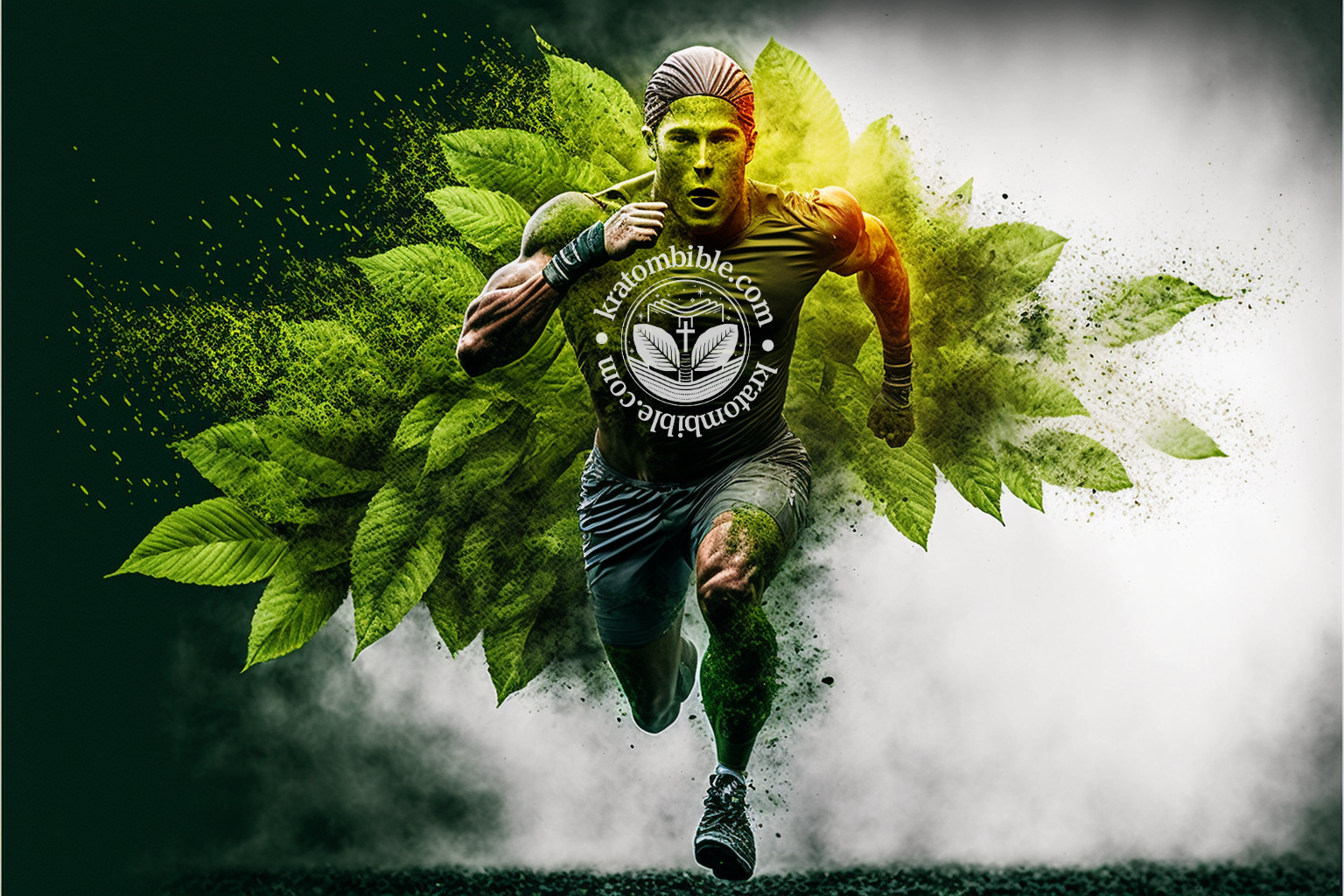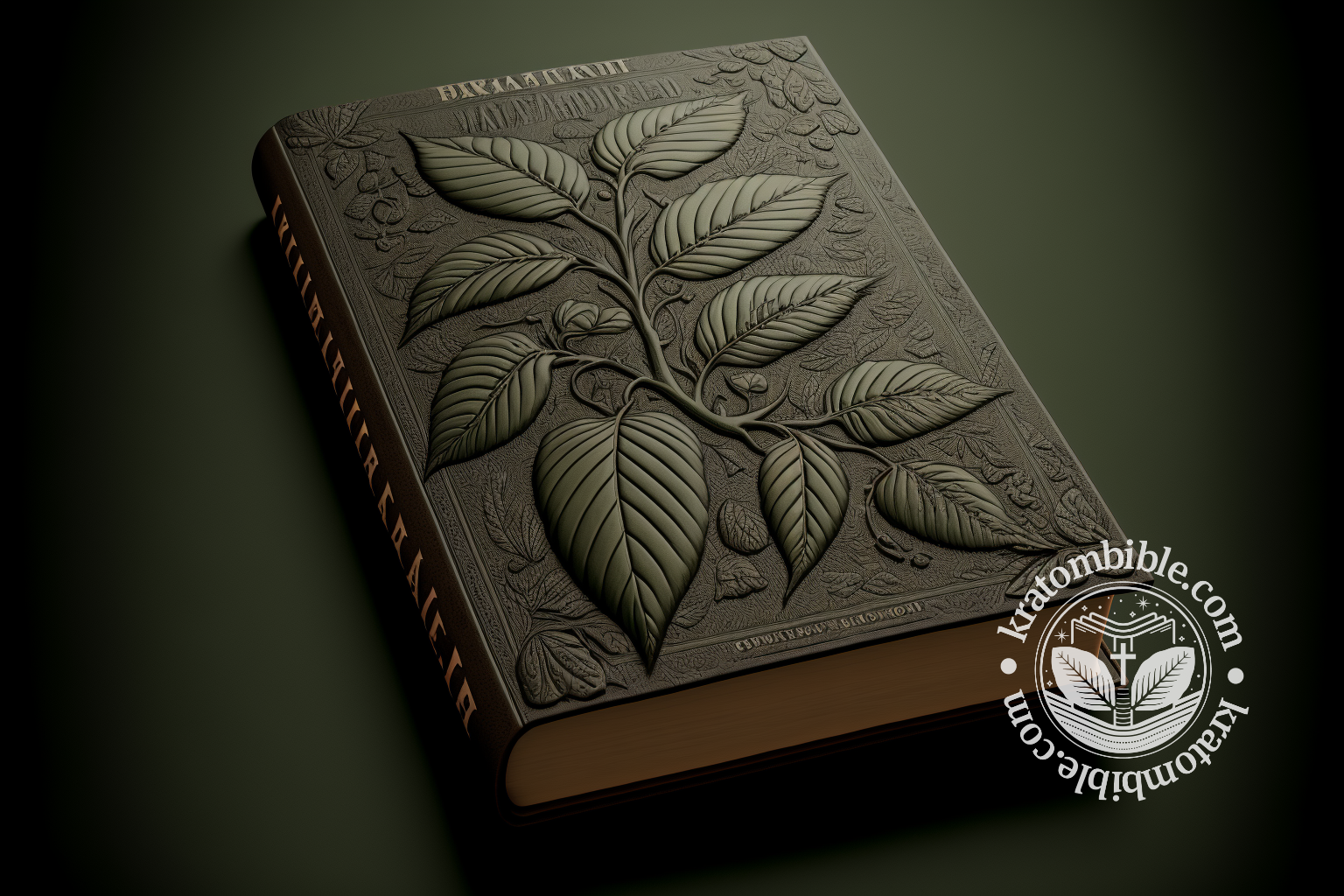 Back to the Top