Kratom on Vacation – I just Came Back from A Cruise
updated January 4th, 2023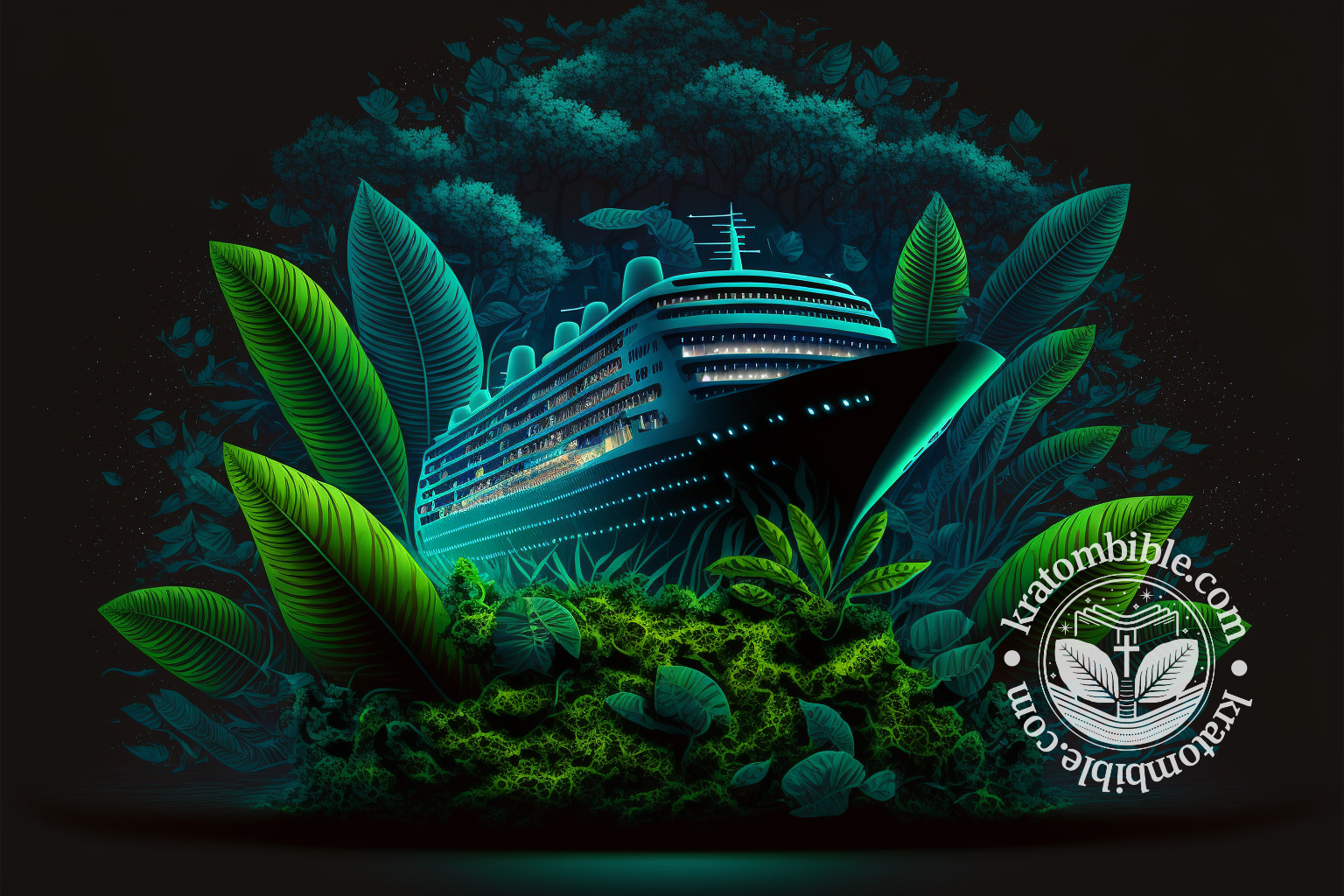 I recently went on vacation. The lead up to the trip I was wondering if I was going to be able to bring some kratom on vacation. I should note that I am NOT addicted to kratom, however I have recently learned that I do not necessarly like to be sober.
In the past I claimed I was addicted to marijuana, being able to quit very easily, confuses others with the term addiction. I agree that a "marijuana addiction" is kind of pushing it when comparing it to prescription drugs.
Hence I believe that I have a problem just being sober, kratom helps with that. Kratom allows me to feel good in my soberness, which is why it is such a godsend for people with addictions.
Nevertheless I was able to bring A lot of kratom with me, in fact I had Botanical Kratom cases and it worked completely fine. I stored in a ziplock bag on my carryon.
You should note that I made sure that I was travelling to countries that had no prohibition on kratom, and simply labelled it as tea.
I labeled Green Vein Kratom as Green Tea, Red Vein as Red Tea etc.
Lead Up to The Trip
I was fortunate to participate in my girlfriends cruise for outstanding work. I have never left Canada because of this mental block of Marijuana addiction and it was exciting to leave however stressful for that sole purpose.
I new for sure that if I had kratom, the marijuana addiction would be subsided very easily as I stopped before with kratom. I wanted to stop smoking prior to the trip so that I would be okay leading up to it, I didn't stop.
I started googling what different people had to say about taking kratom on vacation, mostly on airplanes. Most, close to all things I read said that there was never an issue, however it was dated posts. I was unsure if the bad coverage on kratom would have a different effect from the peoples past experience.
I was unsure what to put place my kratom in for travelling purposes. I than noticed people said they bring there medicine on trips and place it in a ziplock bag, so this is what I did.
I Was Honest
I made sure to check that Florida had no ban on kratom (as of this date January 2017). After knowing that the places I was going to be travelling to did not have a ban on kratom I began to think of which strains to bring, and what to put it in.
I also made sure that I would label it if there was any problems I could say it was tea. If asked if it was kratom I would have gladly said yes, if there was a problem I was prepared to throw away the kratom.
Like I previously mentioned I placed the strains in botanical kratoms tins and put a paper on top labeled as: (the strain color) tea.
On the Trip
Leaving Toronto I will be honest, I was nervous on my bag check. Knowing ontario has no current bans on kratom I shouldn't have been, but we all understand the stigma an "unknown plant" can have.
Passing through Toronto's airport security was perfect, we landed in Florida and than we boarded the cruise. Where we were boarding the cruise was an entirely different jurisdiction, I was now under american law, and I was much more nervous here than leaving home.
Luckily there were no problems, I passed through the cruise security, no one even asked what it was. I was relieved at this point and understood that there is nothing to be fearful of, I was not breaking any laws. Aboard the cruise I took my kratom and put it safely in a drawer free to take it whenever I pleased.
It was a great feeling to know that I was able to take kratom on vacation without any hassle. I unloaded my bags accordingly, and relaxed.
Coming back
When I was coming back I was not as stressed but that security man, you never know what will happen. Getting off the boat and on the plane was a breeze. Nobody during the entire trip asked what it was, not that I took it in public, but the room service people saw it for a week straight. I wasn't always placing it back in the drawer, so there was a green coated spoon beside the tea labelled tins, and it was fine.
Perhaps it was because I labeled it as tea, perhaps it was because it was in a ziplock bag, or maybe its because kratom isnt illegal everywhere. Whatever the reason I was truly grateful to have been able to bring my kratom on vacation.
If you find yourself going on vacation, make sure to understand all the laws on kratom in the area you are travelling to. Kratom is not the most popular plant, so its normal most people will have no idea what it is, however the more it becomes popular, the more problems we may face such as prohibition.
I would urge you to follow me on twitter as it is the best place to keep in touch with other people you do not know. Facebook is great as well, however I have recently stopped going on Facebook for personal reasons, it drains my productivity and I find myself going through feeds for absolutely nothing, perhaps you can relate.
I find myself less enthralled with Twitter, than I was with Facebook. Follow me on twitter @kratombible and lookout for tweets about petitions, we the people have the power to form our own legislation.
Understanding that most people react on emotion and not knowledge, it is our job to inform the populous that kratom is indeed very helpful, and does not let you get out of control, such as alcohol does.
Kratom with ample research could be found to be extremely better for you than alcohol, so I personally do not see the issue kratom should have. Thats why we must inform the people through the power the government holds, the power of the people is through talking with there state legislators and or sign petitions so that the White House itself can view the impact kratom is having on many lives.
Keep up the fight for kratom, as to never be scared to take your kratom on vacation.
TRENDING ARTICLES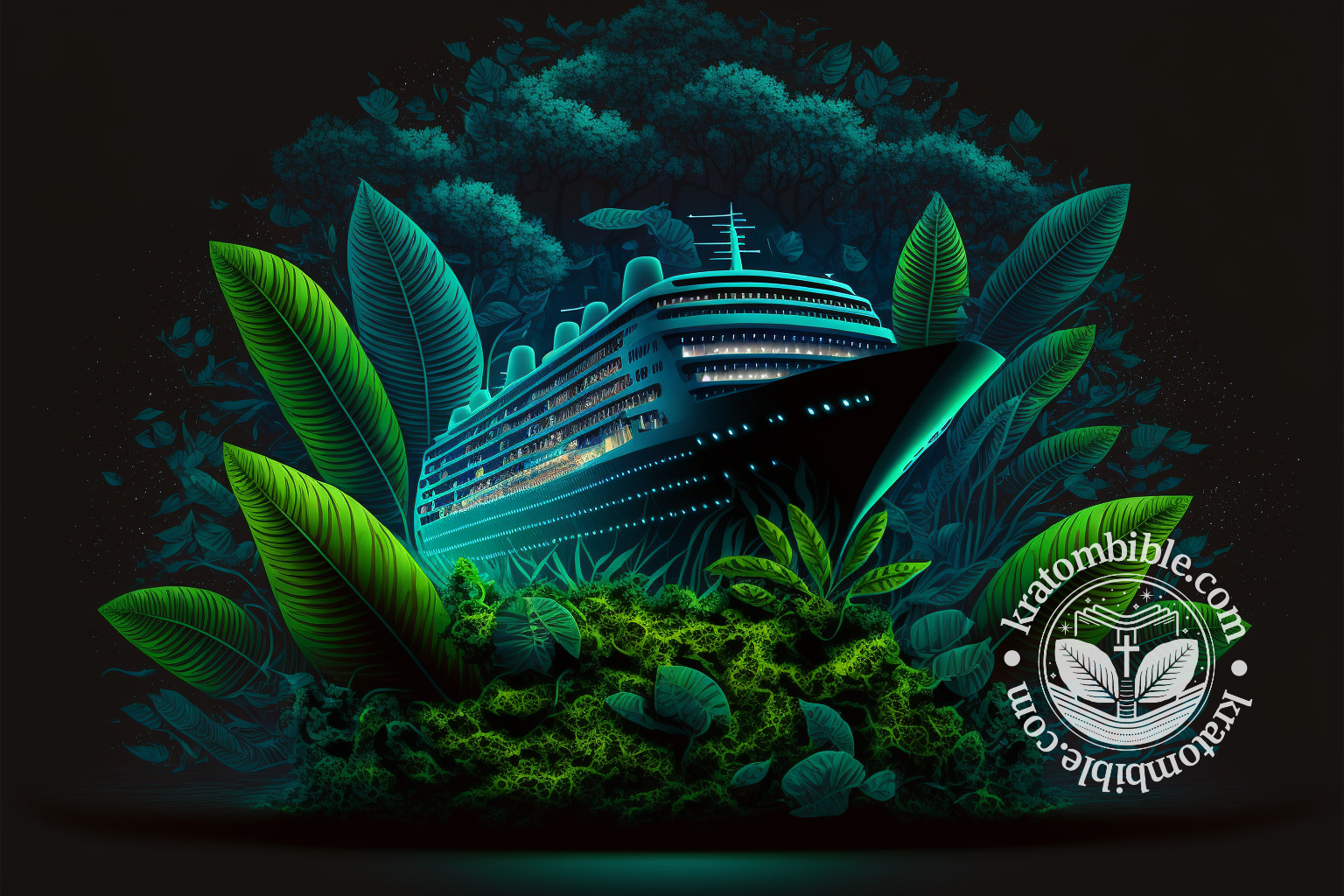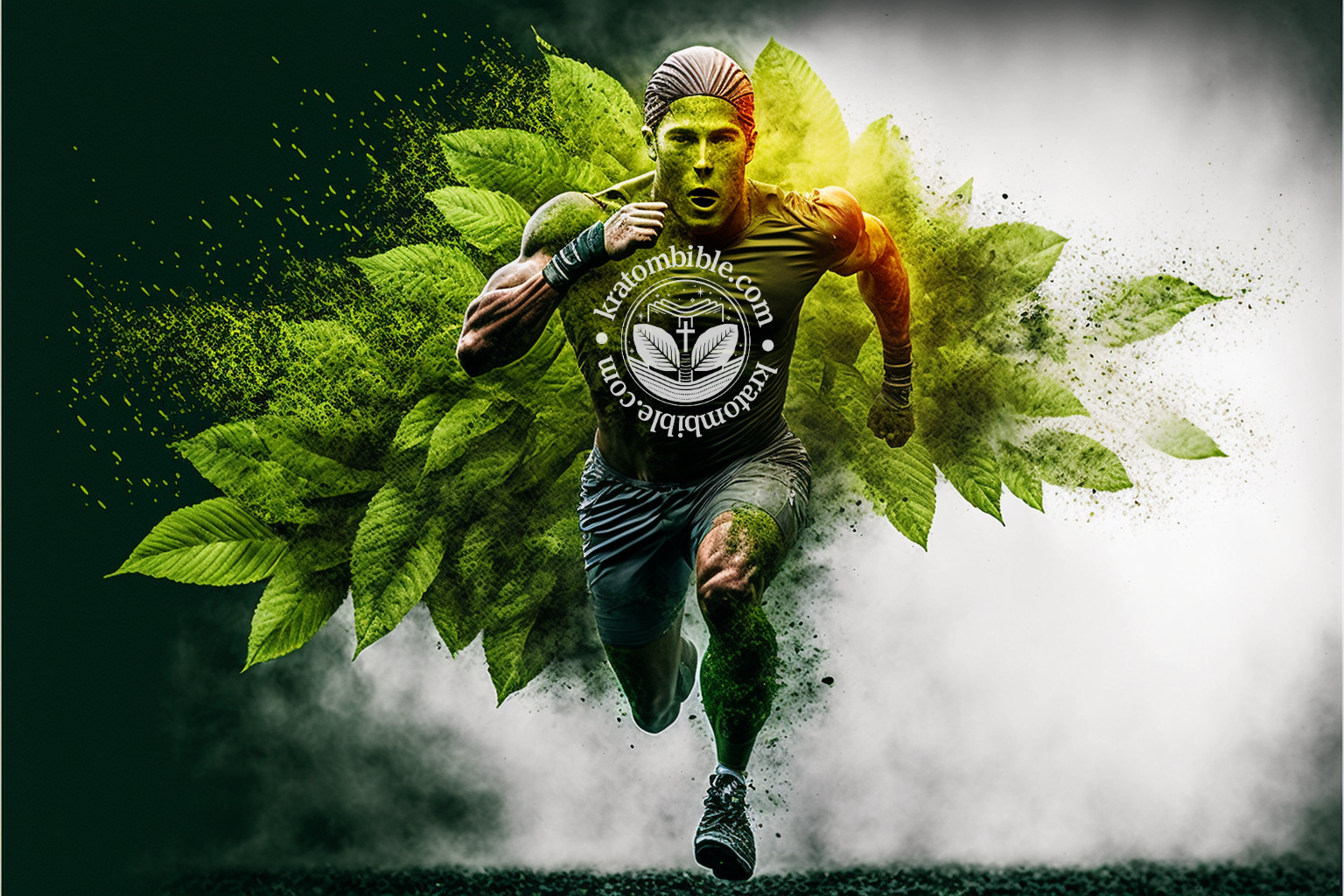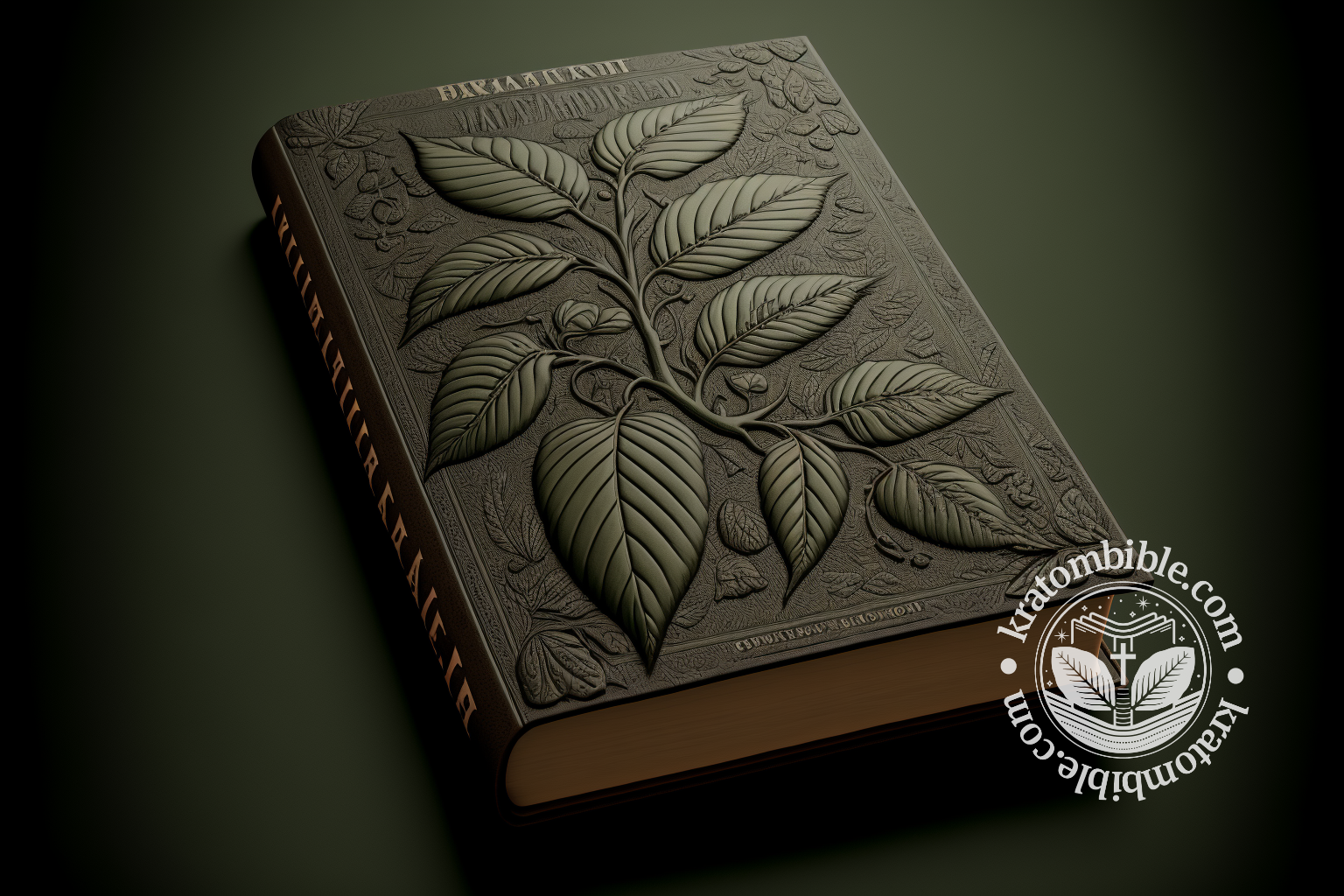 Back to the Top