KratomBible's Kratom Video's – Reviews and Unboxing
updated January 4th, 2023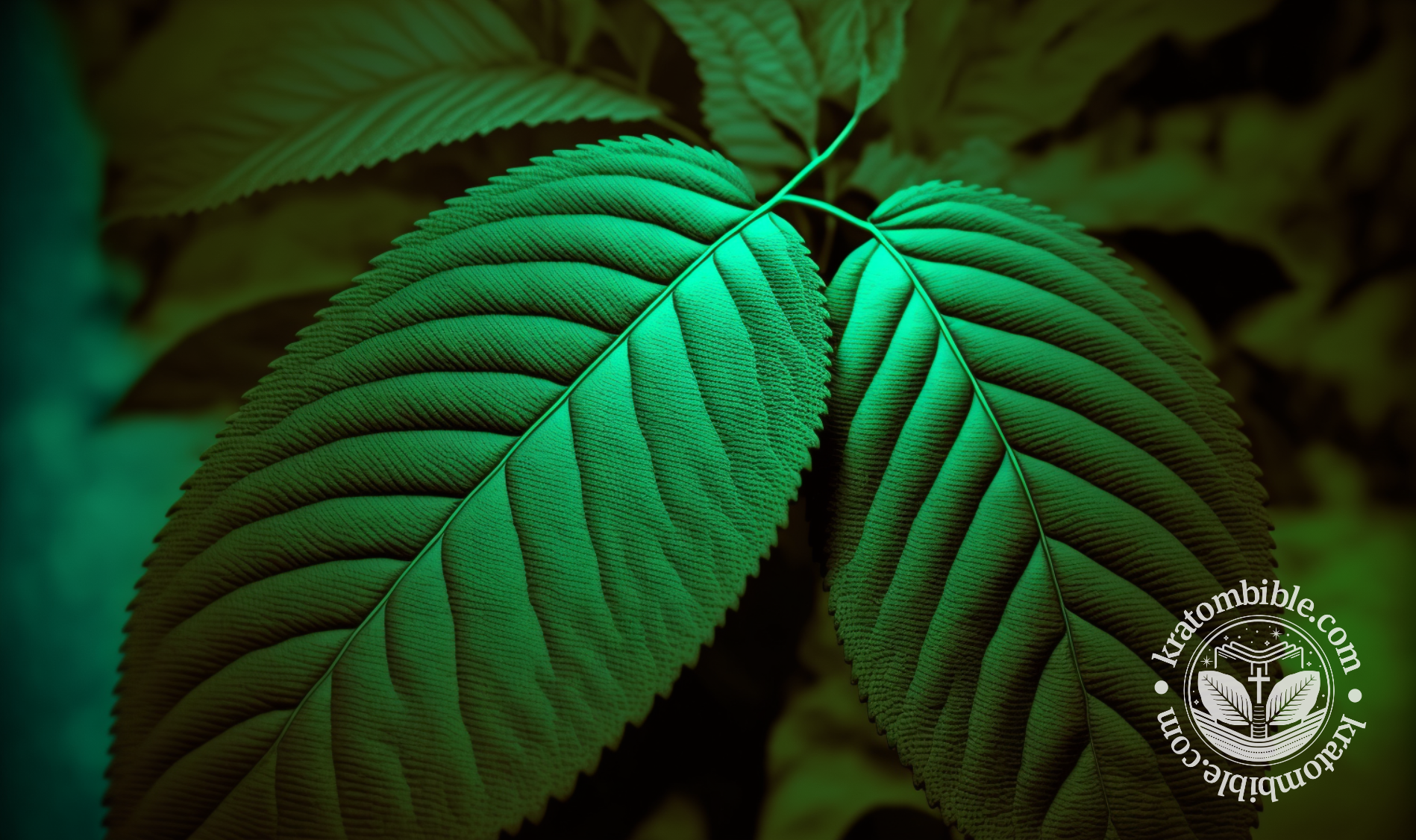 Welcome to Kratombible's Kratom Videos. This is all the videos that I feel you may want to see before making your orders.
Every link will be set to go to the posts original location so that you may view the written story along side the video.
This playlist serves to help you decide weather or not buying kratom from my recommended vendor is something you would like to try or not. Please note that they have a phone number to contact if any problems persist, the phone number is on every box ordered, and on their website, obviously.
Kratom Unboxing Videos
I will start by showing you all the unboxing videos of each individual strain from my Recommended Vendor.
Maeng Da Unboxing
The incredible Maeng Da that is shown in the following is the best strain that I have tried in my life.If you are unsure about the difference between a regular strain and a maeng da strain click here.
[hr]
[hr]
Super White Vein Unboxing
The fastest White Vein strain that I have used to motivate me and wake me up is the Super White Vein from botanical Kratom. See how using kratom for labor can be an incredible way of crushing it in the workforce.
[hr]
[hr]
Super Green Vein Unboxing
Need something that will act exactly like a Green strain but lasts twice the length? Super Green Kratom from the vendor below is incredibly long lasting and potent. You will not need to dose much while using this Super Green.
[hr]
[hr]
Green Vein Unboxing
This is the freshest Green vein I have ever come across, the powder in the following video will allow the visual effect needed to know that the vein is fresh.
When the powder sticks to the roof of the tin it means the alkaloids are fresh, the powder is a nice distinction of this as well.
[hr]
[hr]
Red Vein Kratom Unboxing
Last but certainly not least is the famous Red Vein Kratom strain. The red vein here is extremely euphoric, however, allowing for a nice onset of energy so that you may accomplish what you need before feeling the intense calming sensations of the red vein.
[hr]
[hr]
KratomBible's Video Reviews
I will follow the same order as above to keep the strains in a consistent order, starting with the Maeng da Review.
Maeng da Kratom Review
This video is currently under construction and will be uploaded to kratombible.com as soon as it is uploaded to youtube.
[hr]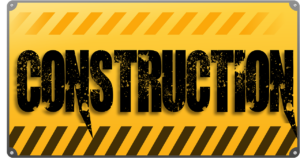 [hr]
Super White Vein Kratom Review
The Super white is amazing at waking you up and keeping you focused. I tend to use it to get me focused on work as well as a pick me up much like coffee. I "stack" my kratom with my coffee in the morning for an added effect of energy.
[hr]
[hr]
Super Green Kratom Review
The Super Green is an amazing strain and probably the one that lasts the longest out of all kratom I have personally tried. The Super Green Kratom Review is currently under construction, please bare with me during the production of this work.
[hr]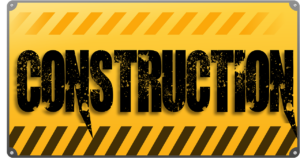 [hr]
Green Vein Kratom Review
The Green vein is a very great strain for the variety of kratom effects.
Like the written review, the green vein kratom review video will talk about the amazing effects this strain gives. I personally love the social calmness that this strain gives me.
[hr]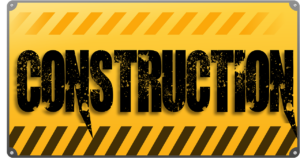 [hr]
Red Vein Kratom Review
This Red Vein kratom will allow for slight energy while giving you amazing euphoria on the back end. It is not only extremely fresh, but it is very potent and will allow exactly what one is searching for, when using a red vein kratom strain. (read more)
[hr]
[hr]
For more Kratom Related Videos click here to view my Youtube Channel.
Back to the Top