Kratom and Sociability – Helping You Interact With Fellow Humans
updated January 4th, 2023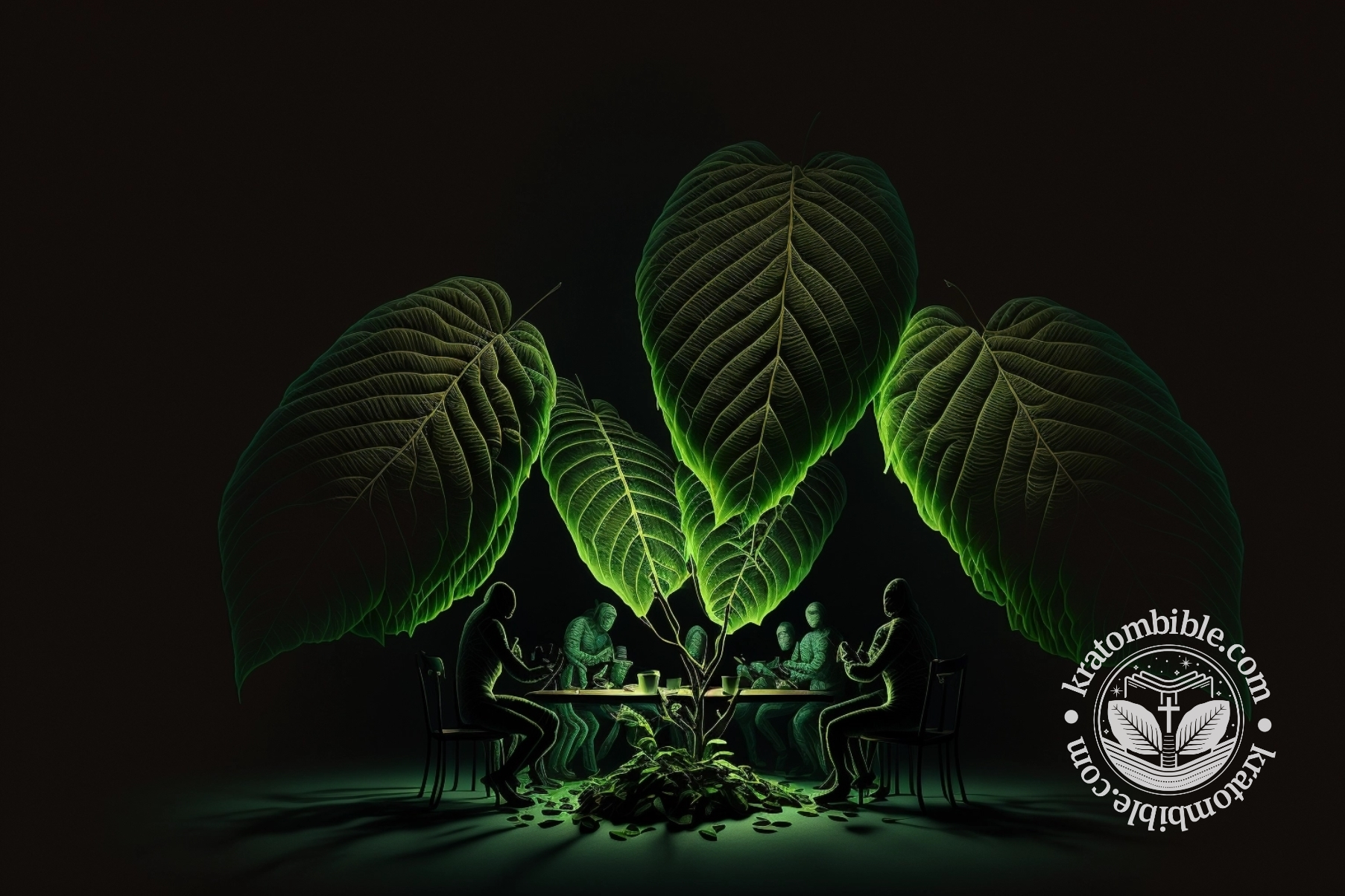 Being a sociable person is something that is extremely useful for you as an individual, and extremely pleasant for the people that you interact with on a daily basis.
This is why Kratom and Sociability can be extremely powerful for you. I like to think that I am sociable but I will admit that some days are worst than others.
When I use Kratom in a social setting I have found that it has allowed me to be overall better in every aspect of sociability.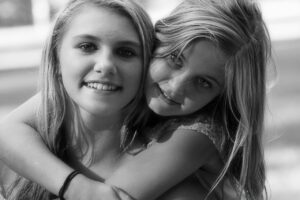 When it comes to dealing with people and their problems in society, its important to have empathy for their opinions and have a sense of patience and calmness.
The only way to actually feel like being a good person and actually being considerate to other people, is if YOU personally feel good.
Kratom will help your sociability by helping you calm down and feel great, this is why kratom and sociability go hand in hand.
*Kratom Helps Sociability – What I mean when I say this is the simple fact of being the opposite of an introvert. Being open to converse, to opening/starting conversations, having extra patience to deal with "silly" people.
Kratom Allows for Patience, Making You More Sociable
if you walk around the world feeling depressed, angry and irritable than there's no way that you can make your fellow man feel good. You must have patience.
When dealing with people in society it is important to understand that most people don't really care about you and on some level, are selfish.
What you must do is relate and empathize with the other person or people. Being able to empathize will be a lot easier if your feeling happy and calm.
Being sociable is easy, once you get out of your own head. One thing, however, that makes it hard to converse with society, is thinking that we are constantly being judged.
Once you understand how kratom and sociability come together, this will be an easier process altogether.
It helps no-one to think that society is constantly judging you. No matter the case, it will only hurt you if you keep focusing on what others think. In turn, it is worst for you to constantly worry about judgement than actually being judged.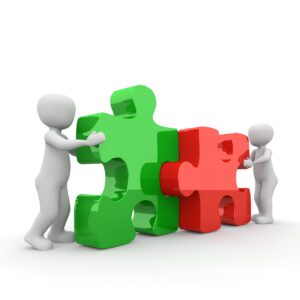 The reason for this is the fact that you have probably not even interpreted the other peoples perspective of you properly.
For example: You think the whole room is thinking about how dirty your shirt looks and when you ask 2-3 of your friends they hadn't noticed it until you pointed it out.
Using Kratom for labor is a great example of the power kratom can have on sociability.
Kratom isn't only useful for the workplace, it works for practically every social environment.
Kratom will help you stay calm so that you are a more sociable person, I have found kratom to make me want to BE sociable. Somedays are better than others when it comes to interacting with your fellow man.
A lot of this has to do with how you feel within a given moment. I believe that you will agree with me when I say, when you feel happy, it is easier for you to allow other people to take some of your time.
Feeling happy will also allow you to offer genuine help to family members and friends and they will be grateful for it.
It can also have the side effect of being nice to people who initially get under your skin.
For example if you work in customer service, you may deal with people you don't necessarily like during the course of a day. This is not uncommon especially if you have co workers.
Using kratom for its sociability benefit here would be a great move and would in turn allow you to learn to cooperate with your co workers.
Kratom truly allows you to let go of anger and grudges and allows your true spirit to connect with the other person.
Sociability When Feeling Negative
The best kratom strains for sociability in my opinion would be The Maeng Da Kratom and the Green Vein Kratom. These kratom strains will aid you in calming down and as a side effect, be more open to peoples complaints/problems.
There are many people and that means there are many different opinions, characters and tones. I can definitely relate to becoming a little irritated and annoyed when dealing with people.
Kratom and sociability does not only allow you to talk to people with a sense of calmness and ease, it will also help you forget about all the negative aspects of past interactions that have made you the introvert you are today.
The judgement you faced yesterday will not bother you at all once you have found your "sweet spot" with the kratom dosage.
Do not mistaken this as "forgetting your problems" because this phrase presumes that you are taking a "drug" to mask your problems and not get better. Kratom does not mask your problem, it shows you how to improve yourself by allowing you to get into a state of relaxation.
Essentially being relaxed in a social environment is key, and kratom, will show you how to be calm for when you don't use kratom, you can remember how you felt and reproduce the same feeling of "not caring what others are thinking of you".
Kratom and Social Anxiety
Unlike hard drugs that mask the problem and make you temporarily sociable (I.e Alcohol) kratom will help you deal with your problems that you may have in your ability to be social, such as social anxiety.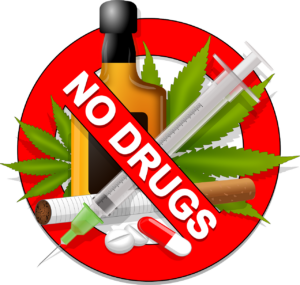 Like Mentioned above kratom helps you calm down so that you are able to interact in a normal manner. People that do not have social anxiety naturally feel calm and this is how kratom can help you if you have social anxiety issues.
Another helpful power of kratom would be to help your concentration, making it easier for you to not let your thoughts run away on you.
What kratom helps to accomplish here is keeping your mind focused all the while giving you a euphoric "feel good" effect. This euphoric effect will have the side effect of allowing you to empathize a lot more than pre Kratom.
It will also give you that sense of "Not Giving a F*!k" since it the euphoria will have a side effect of making you happy.
Once you see how happy you can become with kratom, this can than be mimicked or duplicated on the days where you do not take kratom.
In Conclusion
Using Kratom for sociability reasons can in turn be very beneficial for you. Especially if you feel like you are on the introverted side.
Kratom will allow you to relax and interact with your fellow man, this will than continue to give you confidence when needing to repeat these actions.
You do not have to take kratom on a regular basis for this, you just simply have to make mental notes of how you feel and act while on kratom.
This will in turn allow you to feel better, and be a better person overall. People will also notice this and want to naturally spend more time with you.
Back to the Top